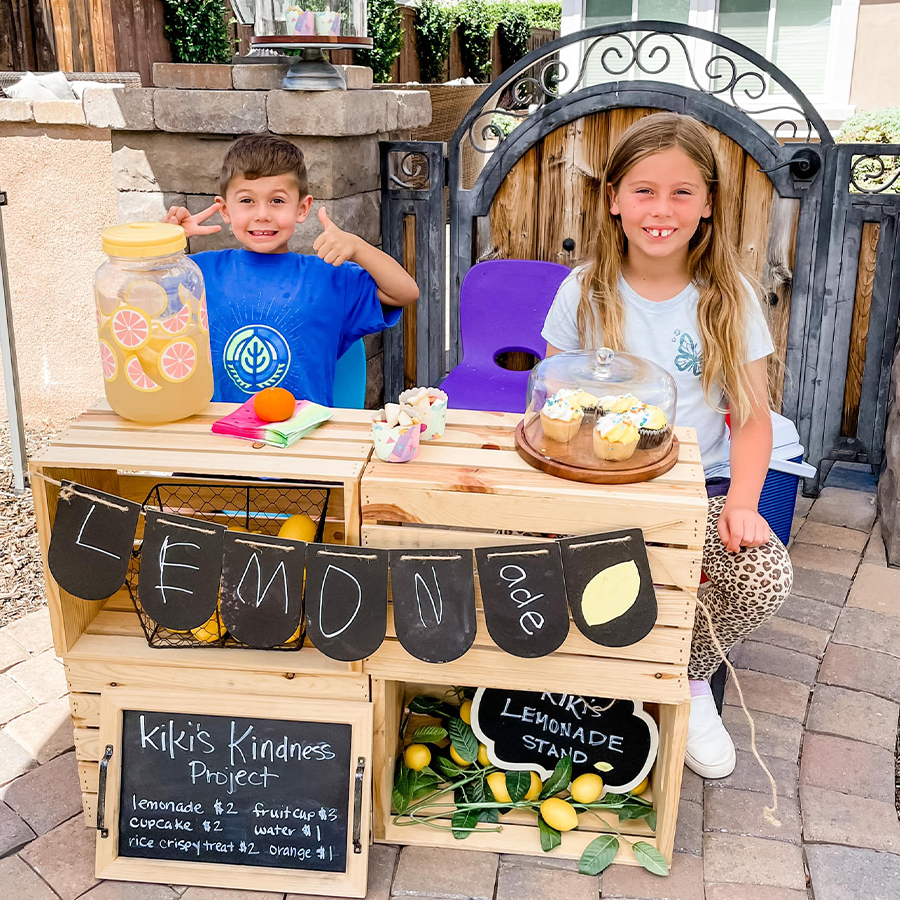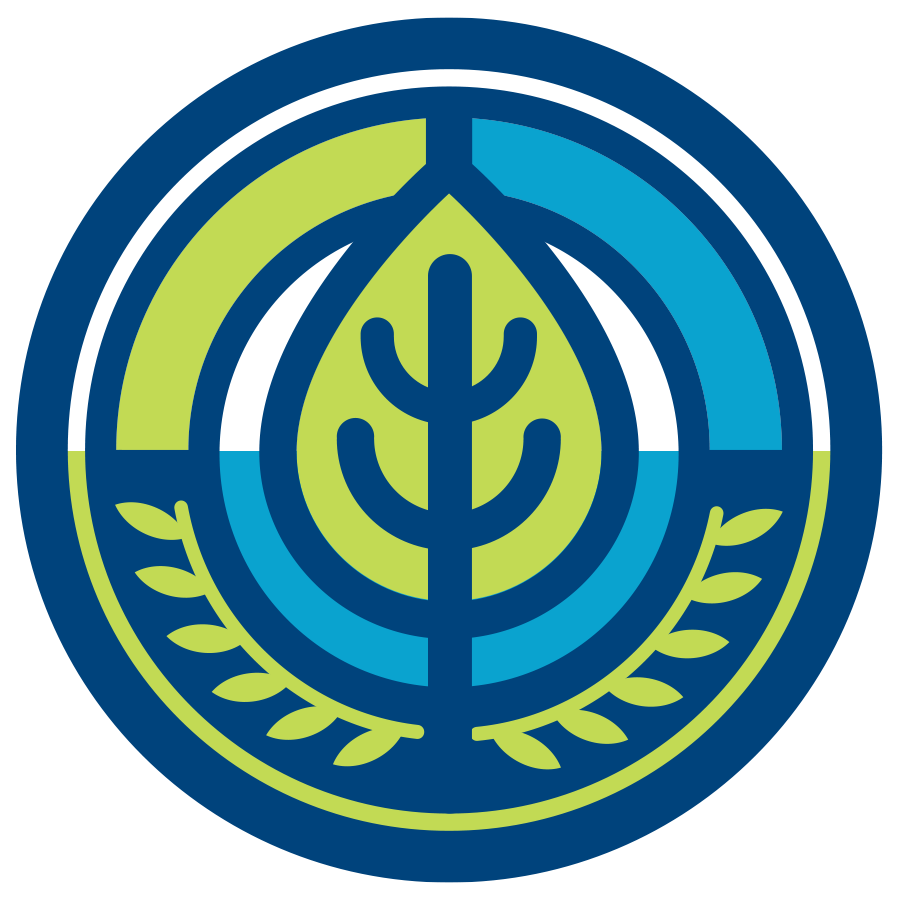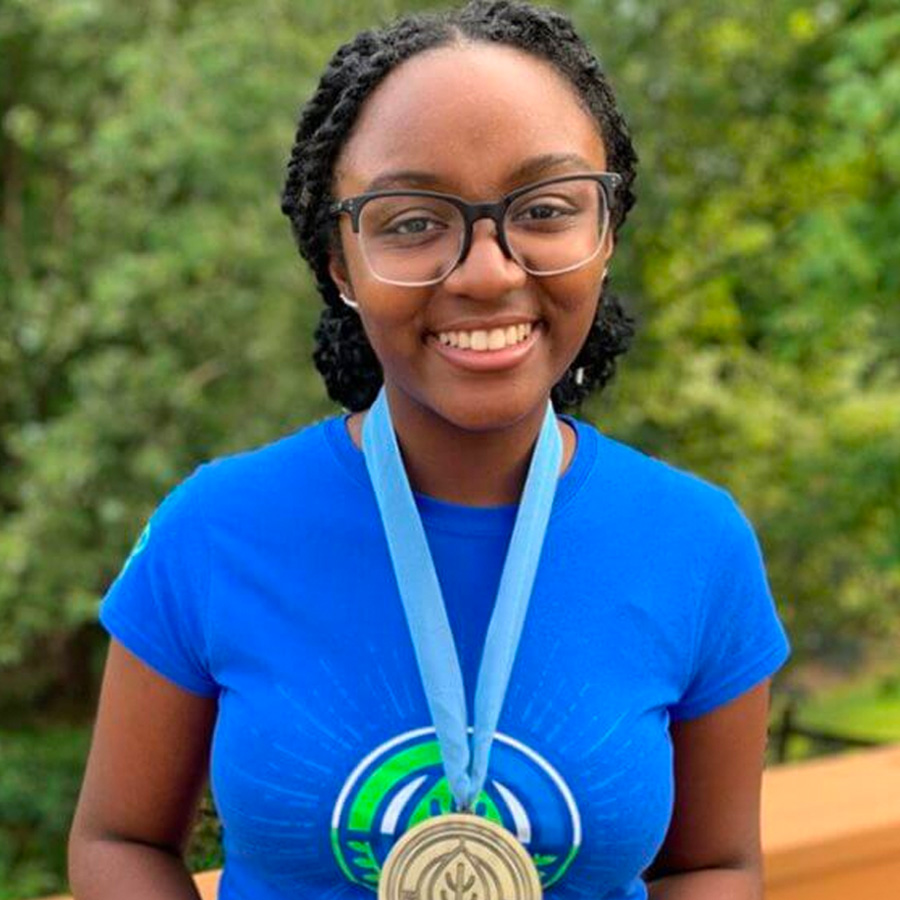 10 Under 20 Food Heroes Awards
Nominate a 10 Under 20 Food Hero
Are you or someone you know working to make a difference in your community through a food-related initiative? We want to amplify, share and support your efforts!
What are the 10 under 20

Food Heroes Awards?
Each year, ten young changemakers and innovators will be recognized as a 10 Under 20 Food Hero. Connected by a passion for food – Food Heroes are eager to rally others to create meaningful change within their communities and shape the future in a positive way. Honorees will gain access to resources and support including mentorship, internship opportunities, executive advising meetings and other hands-on experiences.
Featured in USA Today
Our 2023 class of food heroes has been featured in USA Today highlighting their efforts to build a more transparent, secure, and sustainable food system.
Learn More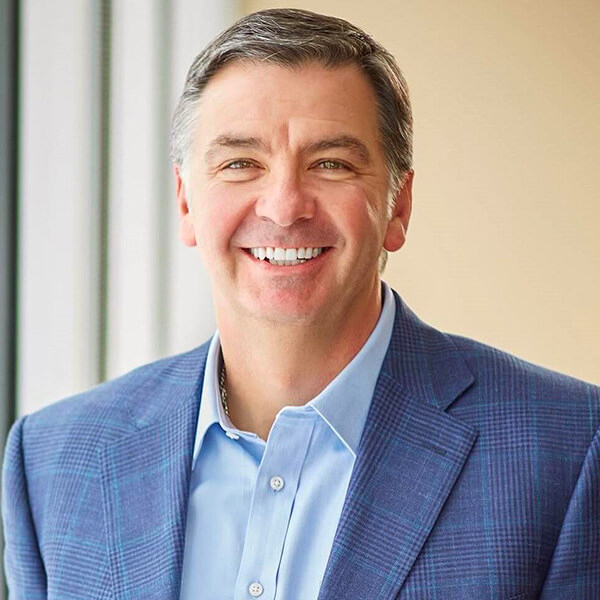 We are motivated by the work of these incredible food heroes and their efforts to fight food insecurity, protect our environment and help those in need.

Jim Snee, Chairman of the Board, President, Chief Executive Officer at Hormel Foods