In 2020, Hormel Foods, a global branded food company, launched its 10 Under 20 Food Heroes program to celebrate and honor the remarkable food-related achievements of young change-makers across the United States. Now, in its second cohort, these food heroes continue to work diligently, designing and implementing innovative strategies aimed at creating a more transparent, secure, and sustainable food system.
We are excited to increase awareness of the great efforts being spearheaded by young people across the nation.
It has been uplifting to see the impact that the winners have had over the past few years, and their commitments to solving food insecurity, food justice and expanding opportunity. We can't wait to see who's next and continue sharing their stories, which we believe will inspire and rally new generations to be forces for good.
Meet the 2023 10 under 20 Food Heroes!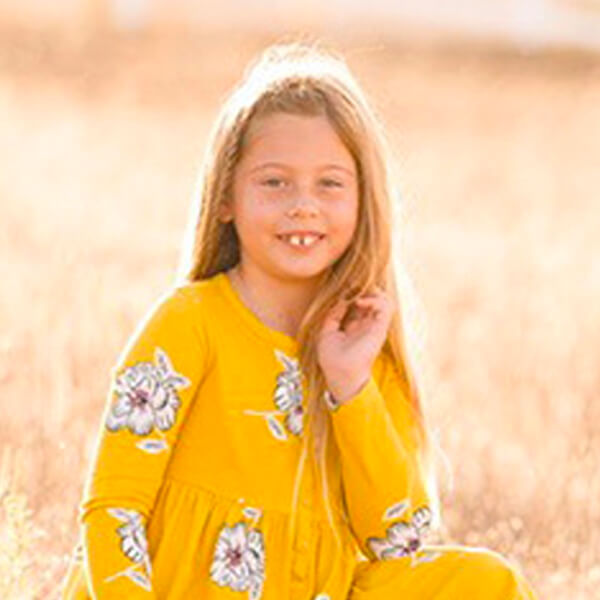 Winning the inaugural 10 Under 20 Food Heroes award meant so much to me. It was a huge honor. I was nervous but excited to be a part of this amazing group of Food Heroes. The love and support that Hormel has given me means the world to me. I am forever grateful.

Katelynn, 9. 2020 Food Hero Honoree